About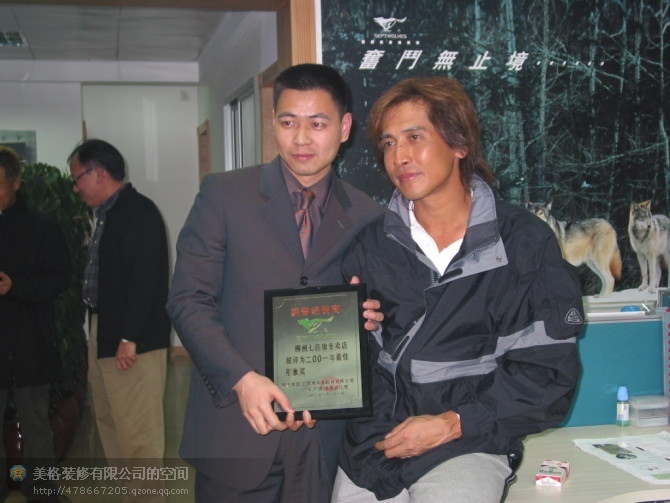 Mississauga MEG'S …… why is your best choice
MEG'S is a win by the details of the decoration company the company in 2008 by the Hong Kong master practitioner has led the construction  the past has been designed to serve as a Tutsi, is in response to market demand brings together a group of civil engineering side  the licensee real estate broker  a licensed home inspector  a licensed hydropower technicians  advanced concepts design group  complete building structure HVAC  plumbing  electrical and other professionals specifically for the Chinese service.
The Ontario registered company satisfies you.
MEG'S focus on customers .We strive to create space and interpret aesthetics, pursuing that each project gets the best result in the balance of all the factor.
The licensed profession assures you.
MEG'S focus on constructions .We adhere to serve our customers with the topping professional standards, the high-class service awareness and the diligent and meticulous working attitude.
The advanced design saves your worry.
MEG'S focus on designs. We won praises in industry when we were responsible for the design for SEPTWOLVES, DANCING WITH WOLVES, and ANTA which are famous costume brands in China.
The material chosen from you reassures you.
MEG'S focus on materials. Customer could choose the material in HOMEDEPOT, RONA and LOW'S, and we would offer invoices, guaranteeing the security of materials in acceptable price.
Service area
Hardcover basement auditorium interval room bathroom kitchen bars cellar etc.
Wei toilet renovation . Replace bath shower water and reconstruction fan toilet wash basin wall tiles  floor tiles  paint and the like
kitchen renovation replace solid wood cabinets marble countertops water and reconstruction wall floor tiles paint electrical installation
the overall renovation replacement windows and doors window glue paint refresh repair walls reconstruction lines replacement of switches and sockets wood stairs handrails wood flooring wood floors  sanding change color etc.
Serving the city Mississauga Oakville Burlington Milton Hamilton Brampton and other surrounding cities you are welcome free home valuation